Carson Skin Rejuvenation A relaxing boutique skincare studio specializing in bespoke facial treatments for beauty, health and wellbeing. A proud stockist of Environ Skincare.
Carson Skin Rejuvenation's boutique facial salon is dedicated to transformative rejuvenation of your skin. Jaime specializes in custom facial and body treatments for clear, firm, and healthy skin. As many of her Manhattan clients testify, their concept of a facial is pleasantly altered once they've experienced Jaime's comprehensive approach and care.
Her knowledge and expertise is augmented by superior products and advanced technologies considered the best for skin care and beauty treatment. She uses Environ products as well as her own custom-blended natural creams and masques. All this combines for glowing skin you'll love to show off.
Jaime's salon is the preferred destination for both beauty insiders and clients seeking exceptional skin care in a relaxing setting. Her salon serves clients from all over NYC.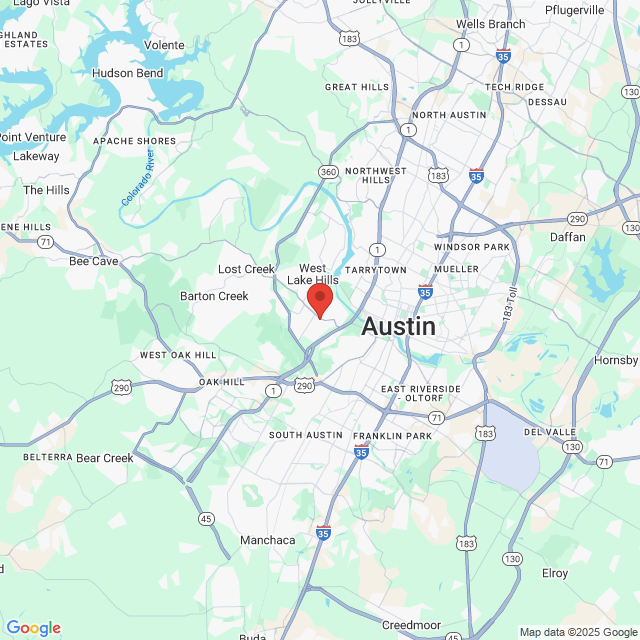 Carson Skin
1015 Beecave Woods Drive, Suite 200, Rollingwood, TX, 78746